Add valuable square footage without the hassle of moving.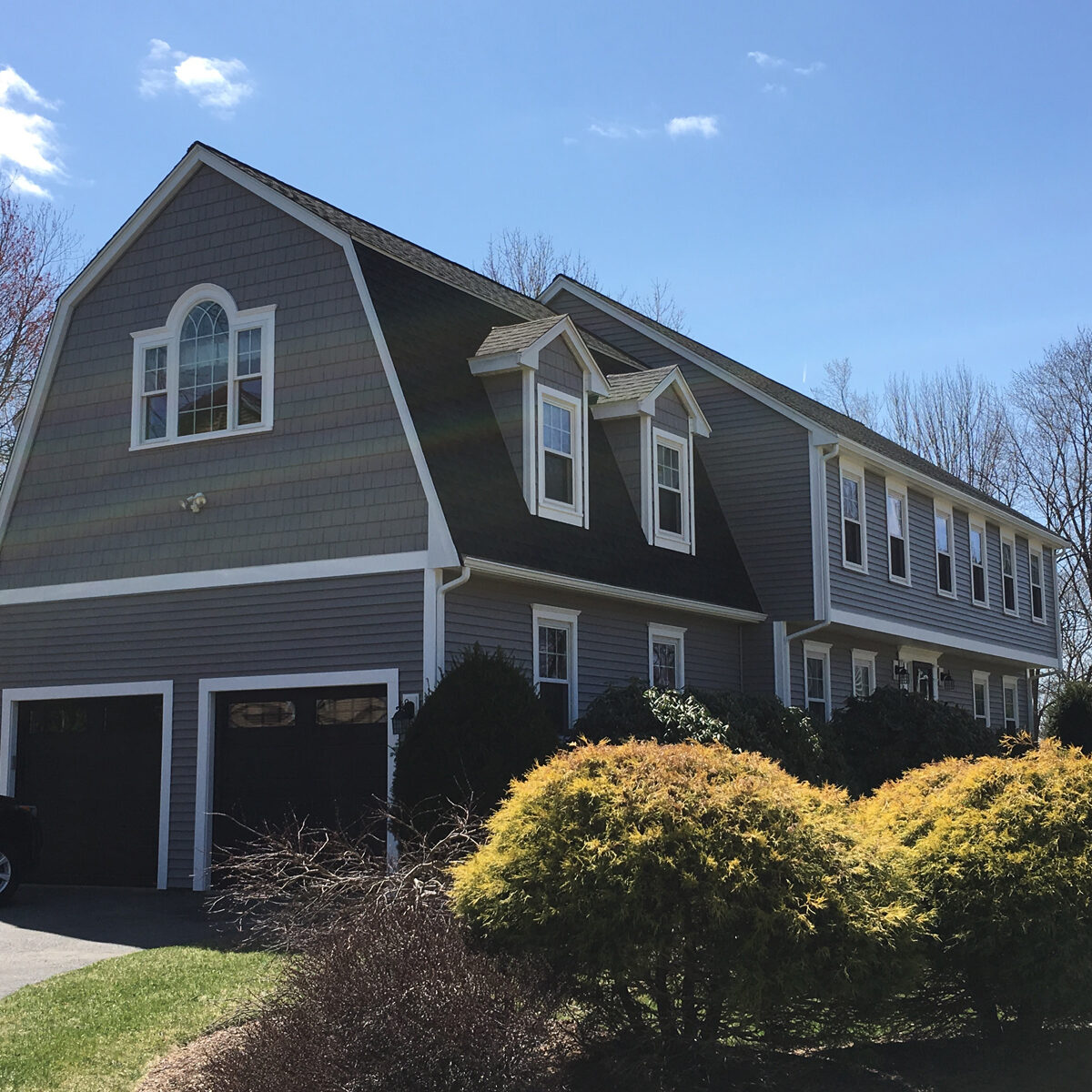 Function, Form, Beauty & Craftsmanship
You and your family change over the years, why shouldn't your home? Through our complete additions services we work closely with you to design, craft and construct a home that functions for you again. Whether you've got an aging family member moving in, are expecting a new member or simply are ready to expand your square footage - an addition is a great way to get what you need without the hassle of moving to a new place.
We are your designer, general contractor, craftsman, builder and project manager - all in one simple place.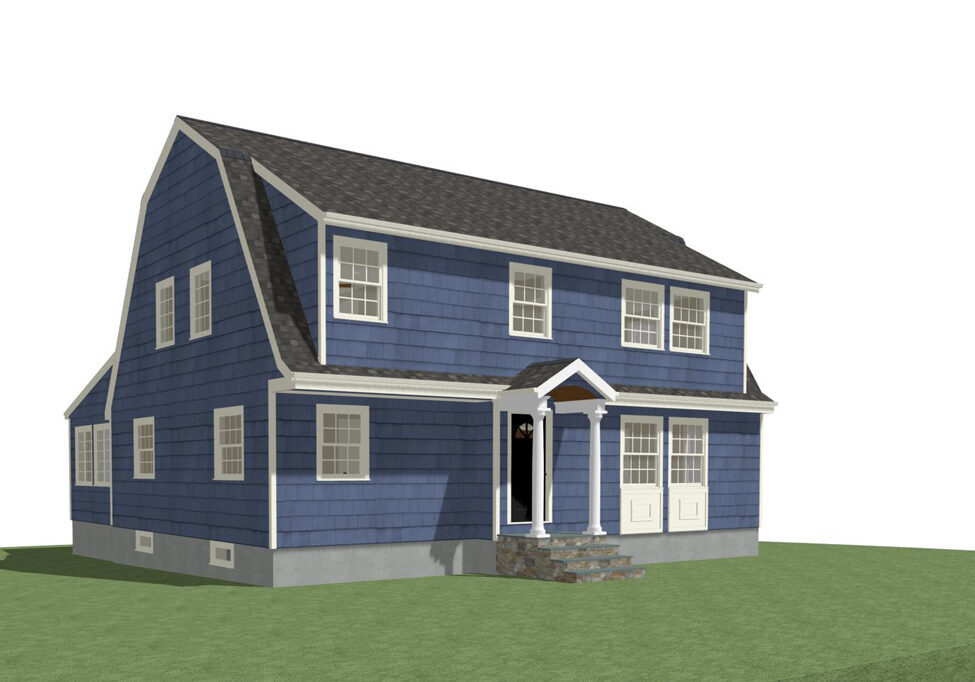 ADDITIONS RENDERINGS
See your project come to life with our 3D renderings.
ADDITIONS
FINISHED WORK
See more of our finished additions work.