Protecting your home and crafting beautiful outdoor spaces.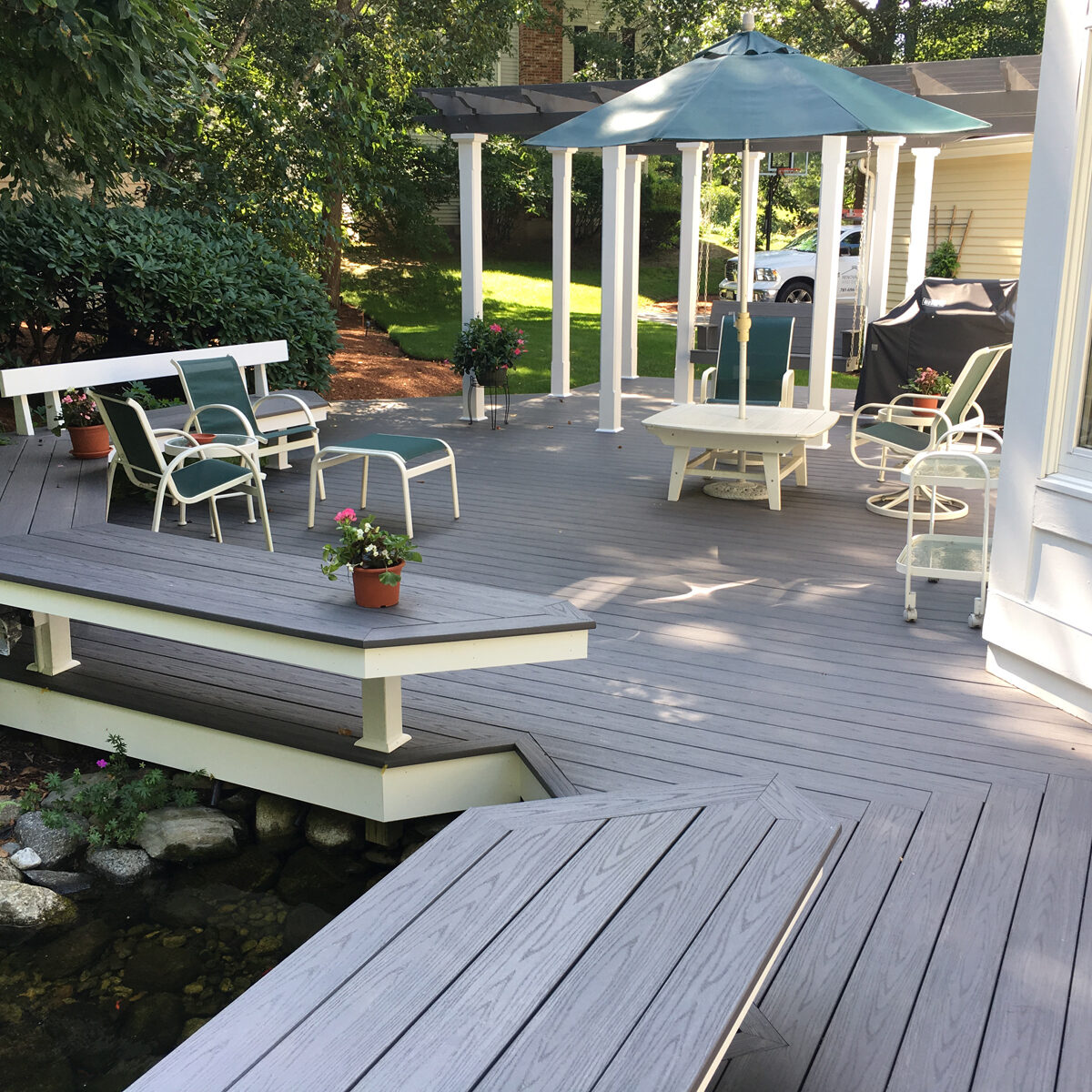 Functional, Fun & Durable
You may spend most of your time looking at the inside of the home, but the exterior plays just as important of a role. Siding, roofing, windows and doors protect your home from harsh weather, moisture and wind. Beautiful decks, pool patios or outdoor kitchens make your outdoors a place you love to be. Whether you need a quick touch up or an entire exterior remodeling job, our team at Renovation and Design Company are ready and waiting to bring your exterior to life today.
We are your designer, general contractor, craftsman, builder and project manager - all in one simple place.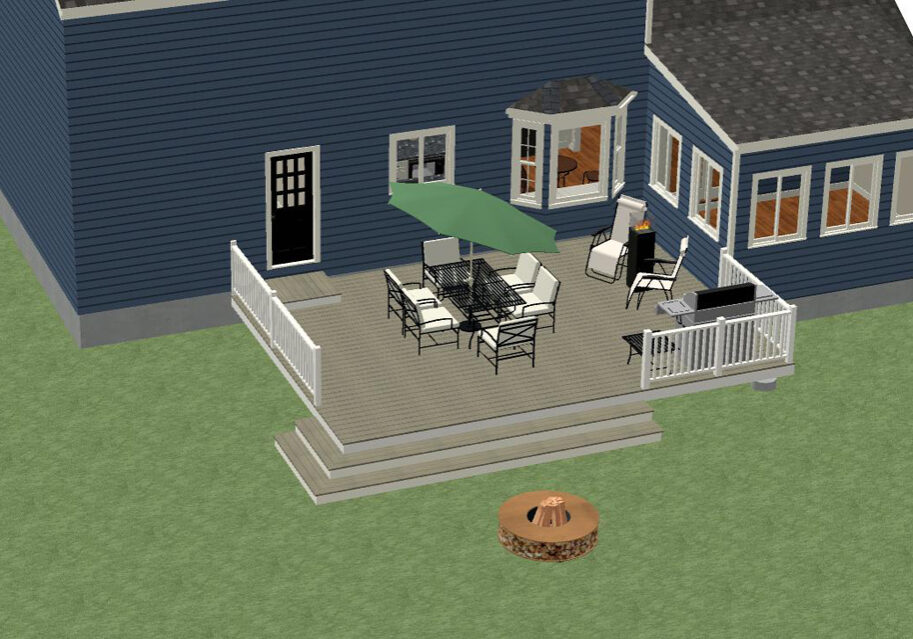 EXTERIOR REMODELING RENDERINGS
See your project come to life with our 3D renderings.
EXTERIOR REMODELING
FINISHED WORK
See more of our finished additions work.