Functional, beautiful and durable storage solutions.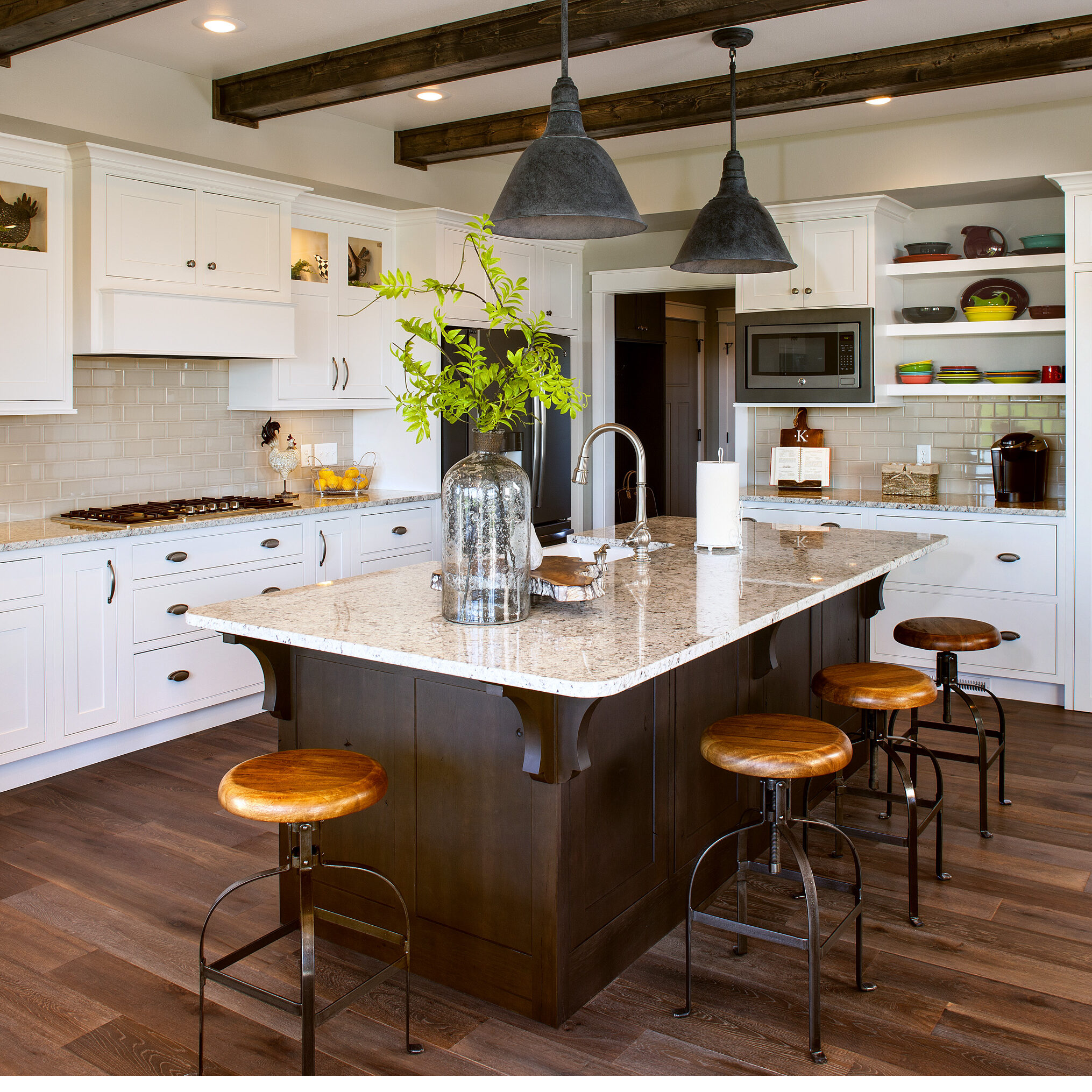 Custom Cabinetry to Fit Your Needs
When you're looking for custom cabinetry who do you turn to? At Renovation and Design we've teamed up with superior quality industry partner - Showplace Cabinetry - to provide you with industry-leading cabinetry design and sales. Founded in 1999, Showplace Cabinetry offers excellent value for price, and as an employee-owned company they are truly invested in each and every product. Our reputation is built on trust, and you can be sure that we don't work with any industry partner that doesn't deliver the standards we expect for our own team.
We are your cabinet designer, seller, craftsman, builder and project manager - all in one simple place.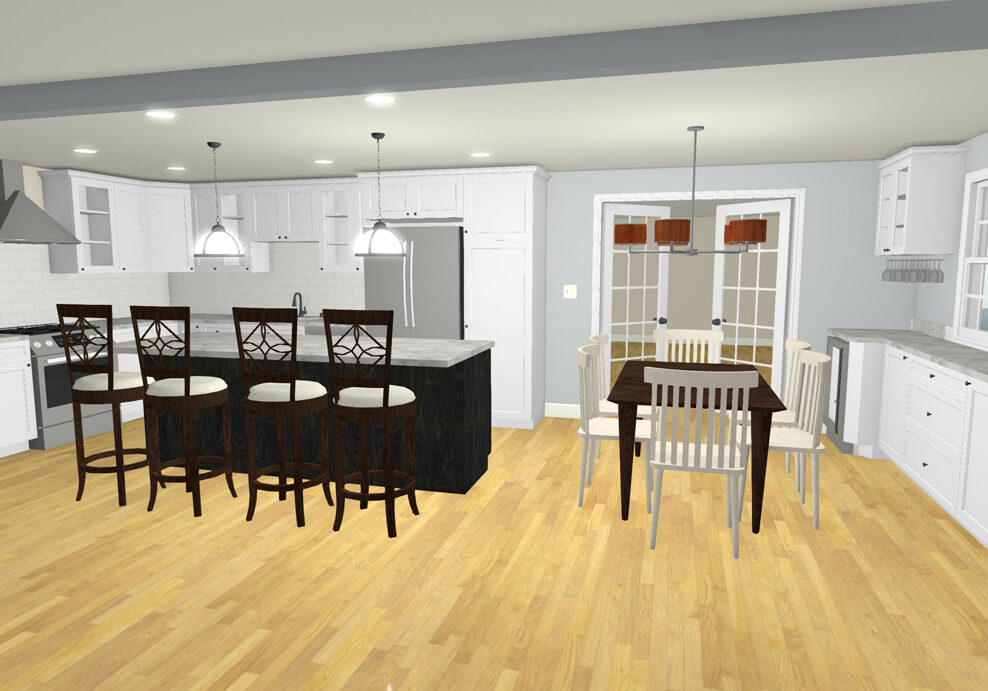 CABINETRY RENDERINGS
See your project come to life with our 3D renderings.
CABINETRY
FINISHED WORK
See more of our finished cabinetry work.