Transforming your home, from the inside out.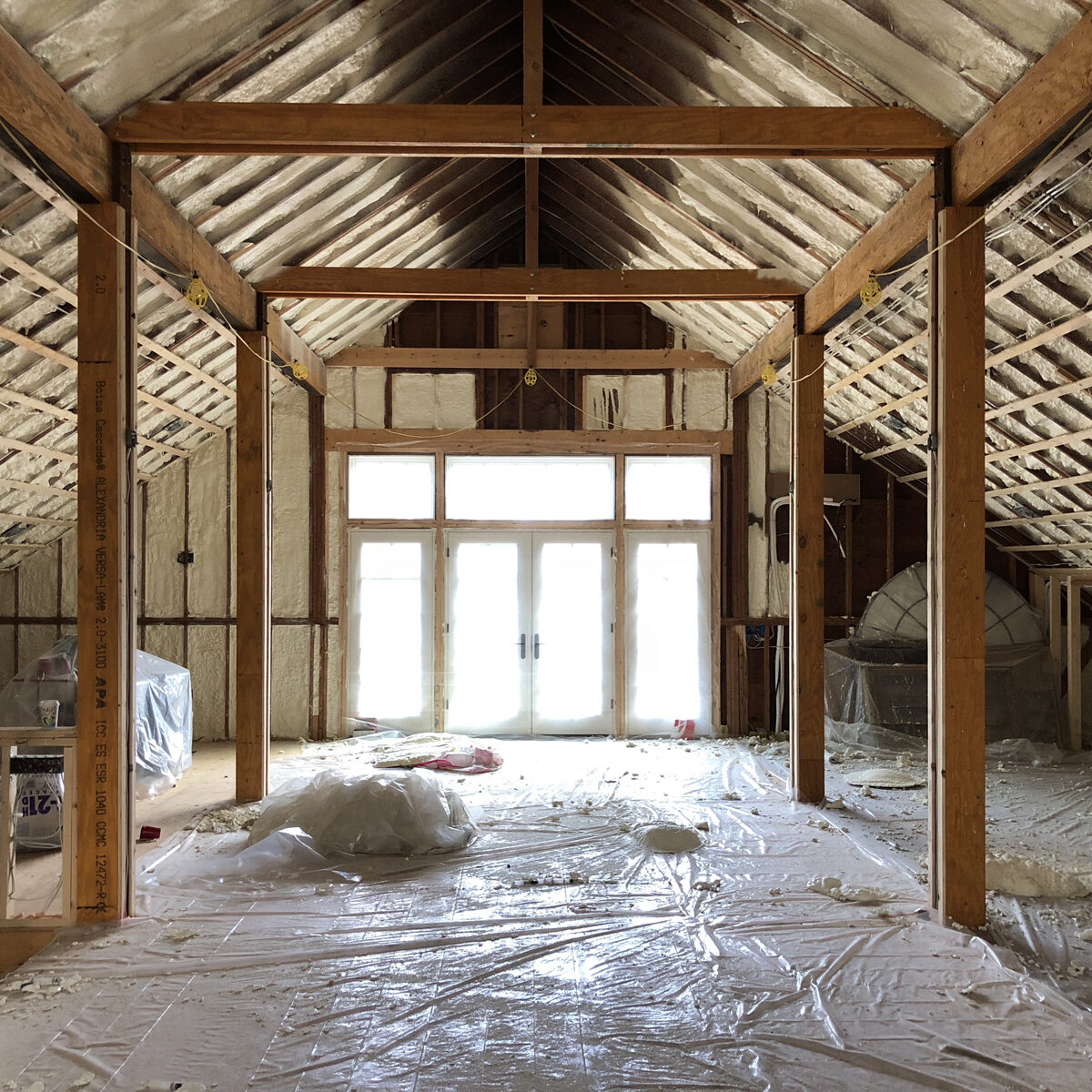 Ready to enhance your interior? Our team at Renovation and Design Company can take your vision and bring it to life - first with our 3D rendering and then with our professional remodeling services. If you're not sure where to start, our expert team with more than 15 years of experience can guide you through the entire process. Whether you need a single built-in or a complete second story remodel, we're here for you.
We are your designer, general contractor, craftsman, builder and project manager - all in one simple place.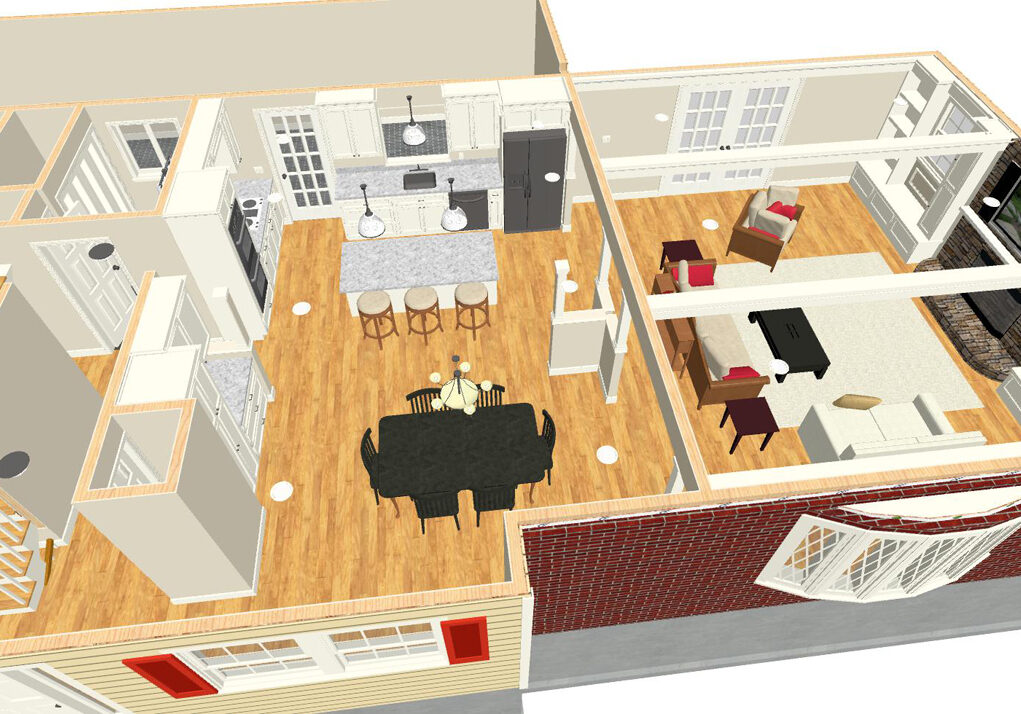 INTERIOR REMODELING RENDERINGS
See your project come to life with our 3D renderings.
INTERIOR REMODELING
FINISHED WORK
See more of our finished interior remodeling work.